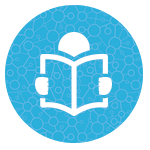 Just getting started? We've selected the top tools to learn more about ASEA.
Start Here →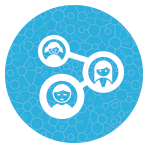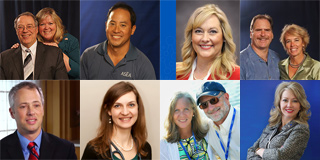 MONDAY MOTIVATION
Dial in Every Monday night, learn from ASEA leaders and ask questions. How did they get started? What has their experience with ASEA been like?  What is the future of ASEA?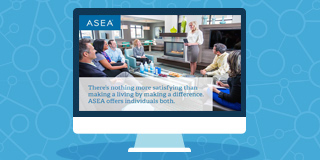 PRODUCT & BUSINESS OPPORTUNITY
Easily share ASEA anytime with the following links:
Business & Product Opportunity
SUNDAY COMING SOON
Steps for a successful ASEA business: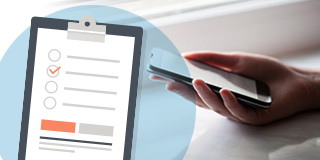 THURSDAYS DISCOVER THE BREAKTHROUGH PRESENTION WITH ALAN NOBLE 1st and 3rd of the Month & 2nd & 4th DISCOVER THE STORIES WITH TERRY LATHAM
Alan Noble DISCOVER ASEA at 8 PM CDT 1st & 3rd Thursday of each month at www.discoverasea.com
Terry Latham DISCOVER THE STORIES AT 8 PM CDT 2nd AND 4th Thursday of each month by calling at 8 PM CDT Conference Call # 641-715-3660 passcode: 960531#.