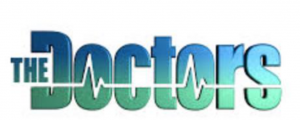 Monday Motivational Call October 16, 2017
"The Doctors" on the Monday Motivational Call with Terry Latham this week were exceptional! They all shared some very important insight about the 2017 Asea New Genetic Research Study findings, the importance of how the study was performed and shared some great corresponding examples of what it means so we can easily explain it to others.
Click on the link above to listen to this powerful recorded call.